Changing The Game
Portfolio
The transformative companies we're changing the world with. Join the family.
National defense drones and software.
Accounting intelligence for SMBs.
Digital trucking network.
Fighting legal paperwork.
Green challenger bank.
NYSE:ASP
News for the hacker community.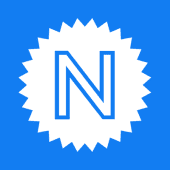 Remote online notarization.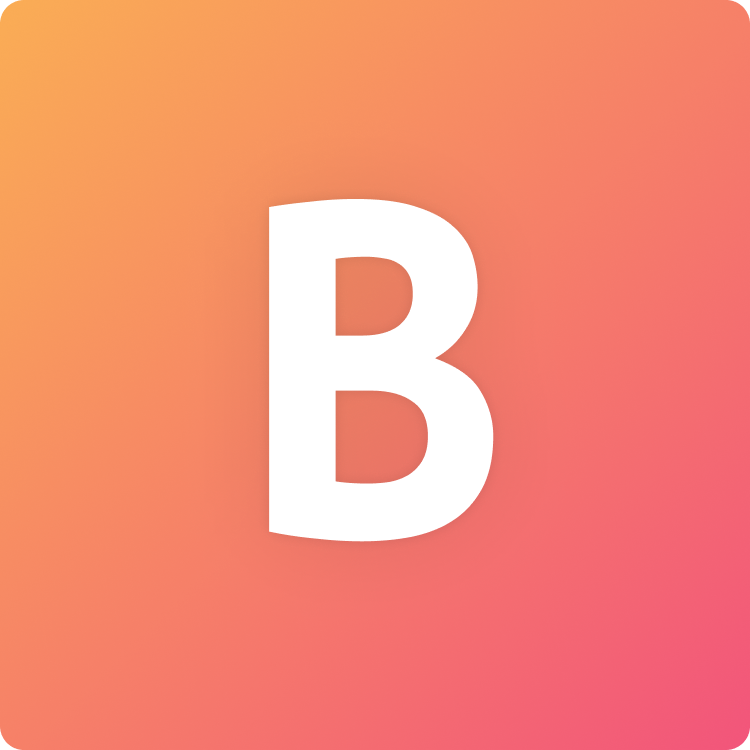 Shopping and planning online.
Underwater drones for sub-200m.
Merg: Spoondrift
Low-code backends for developers.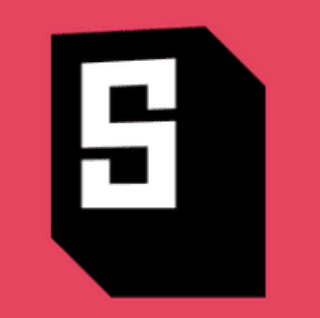 Online video software.
Acq: Powtoons
Digital freight forwarder.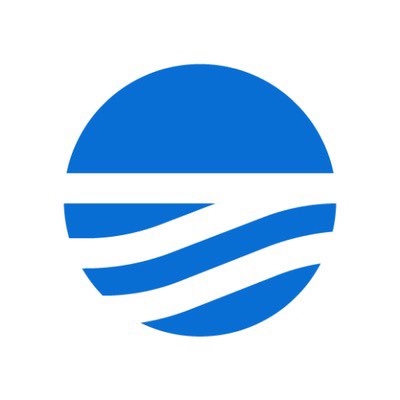 Ocean drone data network.
AR for internal navigation.
Clothing where you're the model.
Acq: Walmart
Zero knowledge proofs for finance.
Fertility healthcare for men.
Digital wholesale insurance broker. Digital biofeedback surveys for brands. Skincare designed for men of color. Natural language database queries.